introducing stabilizing repair cream
Clinically proven to help stop sensitive skin within 1 week*
Ultra-soothing actives calm on contact – helping to break the pattern of sensitive skin as they immediately comfort and help skin become more resilient over time.
Balmy-cream formula melts into skin to quickly alleviate redness and help prevent future irritation.
Formulated using a blend with Resurrection Plant, Tasmania Lanceolota extract, and Boerhavia
Diffusa Root, it quickly reduces redness and discomfort.
A proprietary Ceramide-Building Complex provides nourishing lipids, strengthening skin's barrier to lock in moisture and help keep signs of sensitivity at bay.
Ideal for sensitive or reactive skin.
SHOP STABILIZING REPAIR CREAM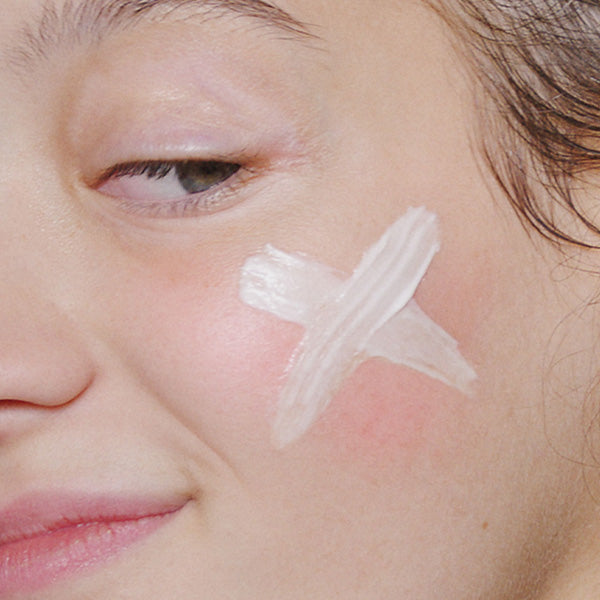 benefits
Soothes skin on contact
Repairs lipid barrier
Strengthens skin to help keep signs of sensitivity at bay
how does it work?
Ceramide-Building Complex quickly reduces redness and discomfort
Cica helps balance skin's moisture content
Resurrection Plant reduces the appearance of redness, hydrates and strengthens
clinically proven to help stop sensitive skin within 1 week*
*see a reduction in redness, irritation, and itchiness within 1 week.
Independent clinical test, 31 subjects,
2 applications/day for 8 weeks.
pro calm
Visibly calms and reduces redness. Now with NEW Stabilizing Repair Cream
Dermalogica Professional Skin Therapists are highly educated, licensed skin health experts, trained to deliver personalised Dermalogica professional skin treatments, and prescribe bespoke skin care regimens, to treat all skin concerns.
want to learn more about the skin's barrier?
Learn everything you need to know about repairing and caring for your skin's natural barrier.
complete your ultracalming routine